We do a small research activity every 9 weeks and this time I wanted to make it a little more fun. I incorporated two iPad apps that the students used to create a final project. They had a great time and it was simple! I did a VERY quick tutorial of how to use the apps... and they were on their own.
I split the class into small groups to research a president. Each student in the group was responsible for using the internet or books to find an IMPORTANT fact about their president and paraphrase that information. (This is something that we have worked on before.)
We used these websites:
(you need a subscription to use this site)
Each group used this form to paraphrase their facts and sketch a picture to go with it.
These are the apps we used to create our final project.
$2.99
Free!
To create the final project:
1. We inserted a picture of the assigned president into Type Drawing. (I added these pictures to the camera roll ahead of time.)
2. The students typed in their facts.
3. They changed font, color, size, etc.
4. They added their facts to the president picture.
THEN....
1. We inserted the final Type Drawing picture into the Fotobabble app.
2. Students took turns narrating their presidential facts.
3. We played the final projects in class.
4. We added the final projects to our classroom blog for parents to see!
Here are a few of the finished projects!
(click the president's name to listen to the fotobabble.)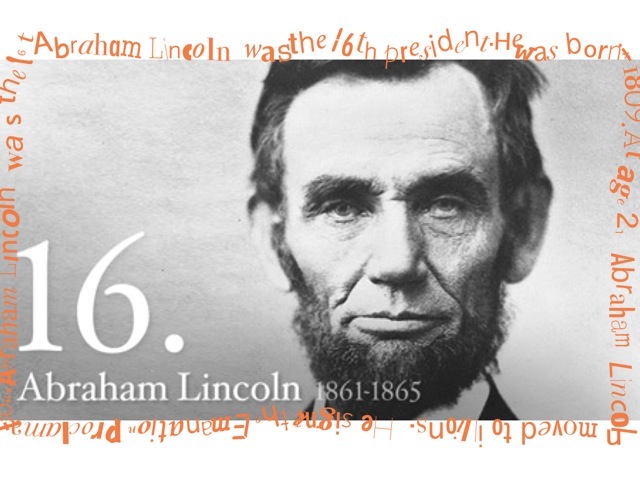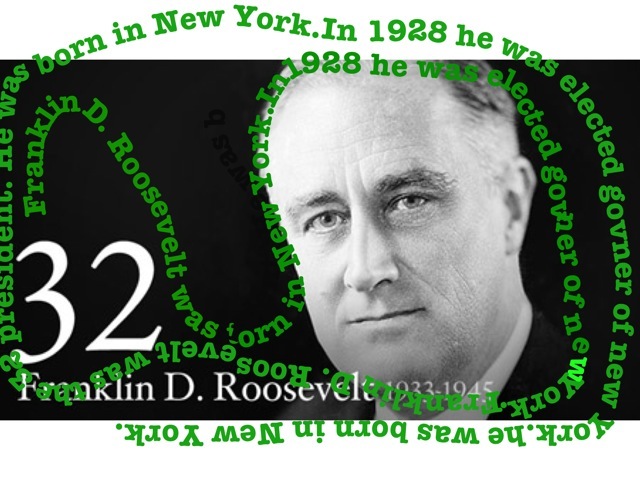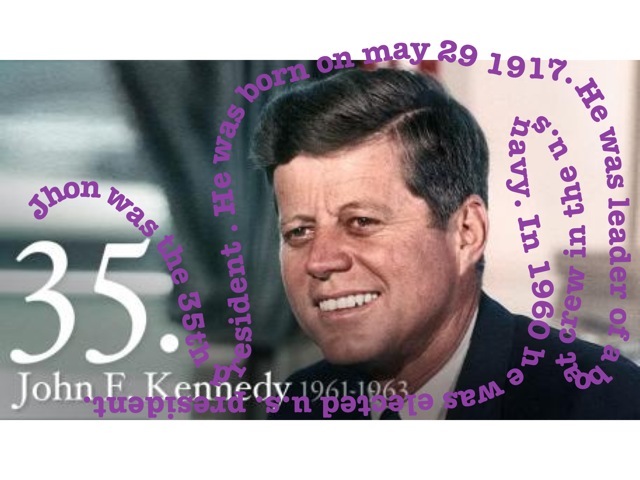 I used this rubric to grade the group research projects:
The class had a great time with this and I really enjoyed the final projects!